Google Team Seeks to Keep Data Safe
——The Wall Street Journal, 24 Jan
科技公司对隐私保护越来越重视,它们正在帮助更多人抵御来自外部的信息泄露威胁。
Shane Huntley and his team have tracked Iranian hackers as they spread disinformation in the U.S., unmasked(揭露) North Korea's responsibility for a crippling(有害的) global computer virus and probed Russians linked to the 2016 hack of the Democratic National Committee.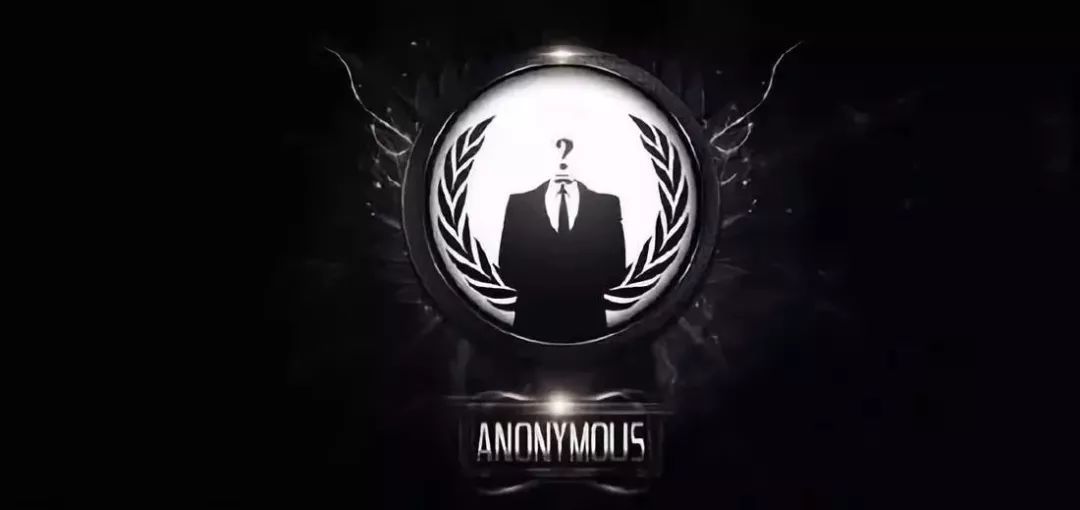 Mr. Huntley heads Google's in-house(内部的) counterespionage(反间谍) group, the Threat Analysis Group, which has emerged as an important force in the battle against hackers and a leading example of tech giants building up powerful cybersecurity defenses in an age of rising nation-state hacks.
Staffed partly by former government agents, groups at companies including Google, Facebook Inc. and Microsoft Corp. play a central role keeping criminals and spies away from the ocean of personal information online.
The tech giants' access to that data and their huge user networks mean they are in some ways more effective in fighting intrusions than governments, executives say.
Last summer, Mr. Huntley's team stopped an allegedly Iranian-backed disinformation campaign by pulling dozens of YouTube channels that were using fake accounts to push misleading political stories primarily about the Middle East. Disinformation, especially around elections, is a new focus for Mr. Huntley's team.
The 27-person team tracks more than 200 hacker groups, analyzing techniques and clues to the groups' identities to head off(阻止) attacks. It leverages(利用) access to data across Google products like Gmail, with more than 1.5 billion accounts world-wide, and to a database of attack code called VirusTotal managed by another arm(部门) of Google-parent Alphabet Inc.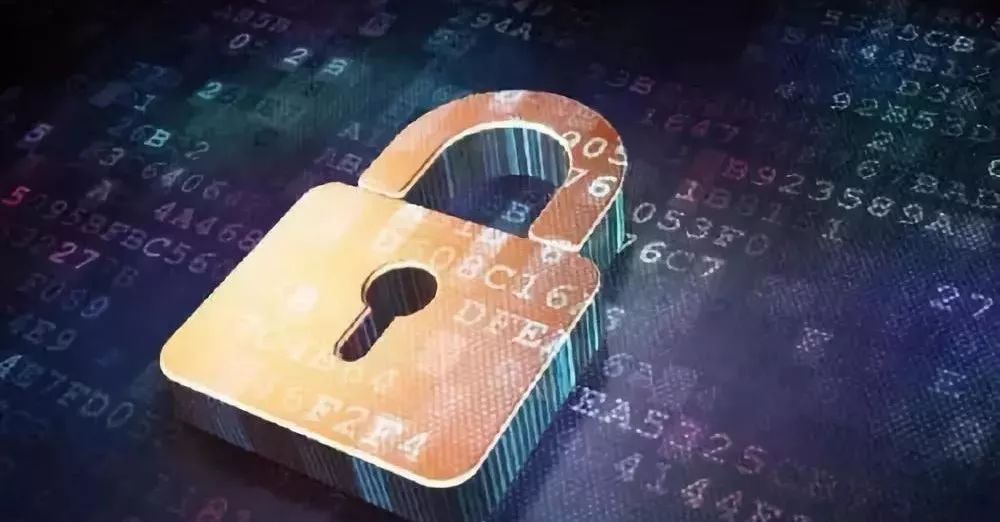 "Google probably has the most useful data set available to any private company for tracking state adversaries and intelligence services," said Alex Stamos, former chief security officer at Facebook and now an adjunct(助手的) professor at Stanford University's Freeman Spogli Institute. He likens(比作) Google's efforts to those of a small intelligence agency.
Google faced criticism last year after The Wall Street Journal reported that the company failed to notify consumers of a bug in its Google+ social network that exposed user data. A second Google+ bug, disclosed later, exposed the data of 52 million users.
Mr. Huntley's team issues about 4,000 warnings a month to Gmail users with accounts where it detects government-backed hackers trying to break in. Google has been criticized by lawmakers and security researchers for not doing enough to stop Russian interference in the 2016 presidential campaign, when Democratic officials such as John Podesta had their Gmail accounts broken into and YouTube was misused by the Russia-backed Internet Research Agency to spread disinformation.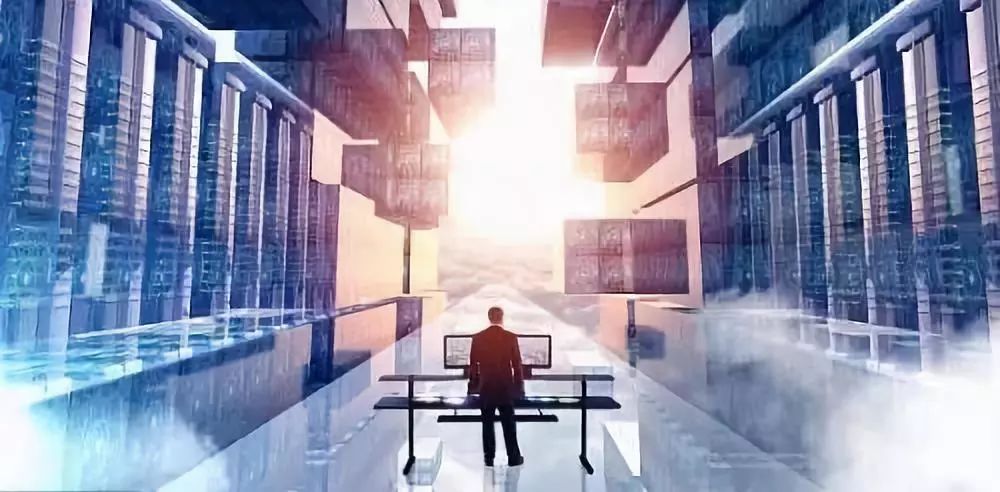 "What we saw in the 2016 election was limited activity, but it was improper,"Google Chief Executive Sundar Pichai said in testimony(证词) before the House Judiciary Committee in December. "It's something we're working hard to mitigate and avoid."
Google hired Mr. Huntley, 43 years old, a former hacker with Australia's Defense Signals Directorate(董事) in 2010. "Google really needed a wellstaffed professional team to deal with the government threats," he said.
- END -

如果你也想分享
故事和想法
或者加入我们
赏读外刊
我们欢迎你的投稿
wunian29@126.com
▼长按2秒识别二维码关注我们

听说很多英语大咖都关注了哟~